Two sections of the Oneida Rail Trail are officially open for use!  These trails are open to hiking and biking as well as cross country skiing and snow shoeing in the winter.  Leashed pets are also allowed on the trail.  For more info, please see Trail Safety/Etiquette.
1 mile section open along the former West Shore Railbed.  The trailhead is at Hubbard Place.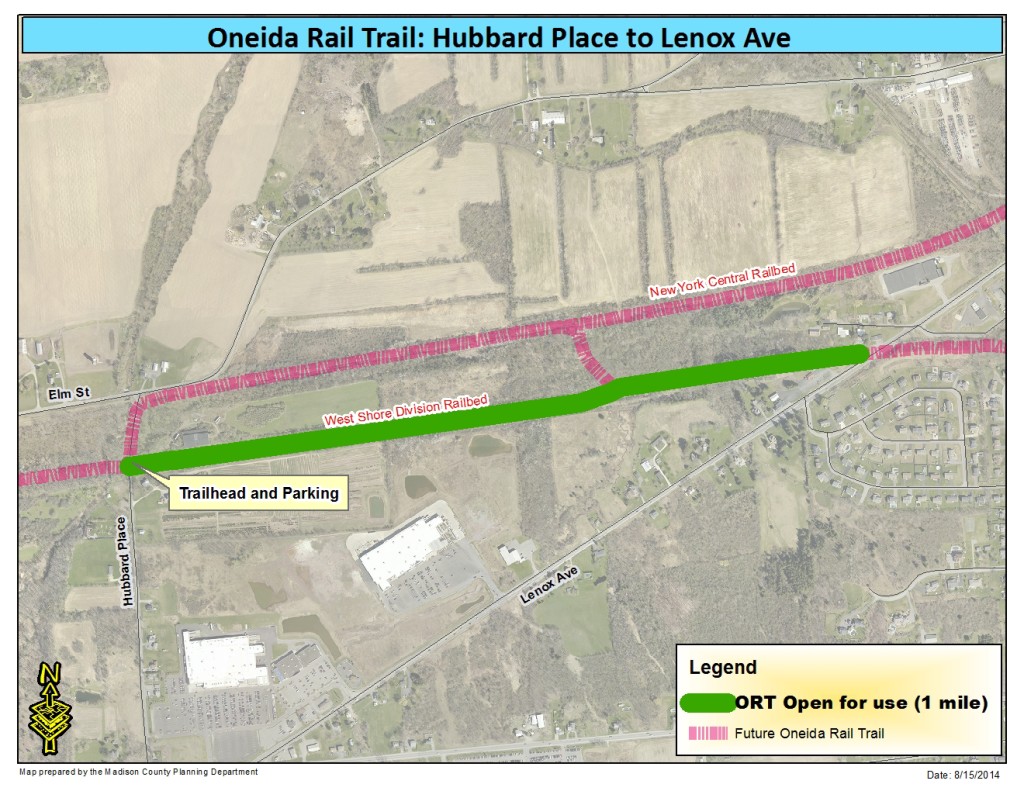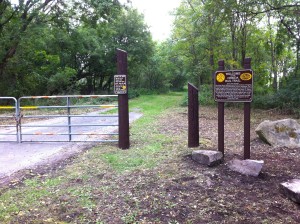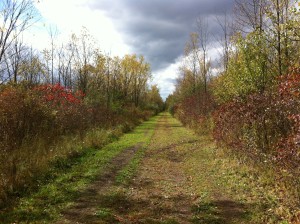 ---
A 1/2 mile segment is open between Seneca Street and Sayles Street along the former West Shore railbed adjacent to Oneida High School.